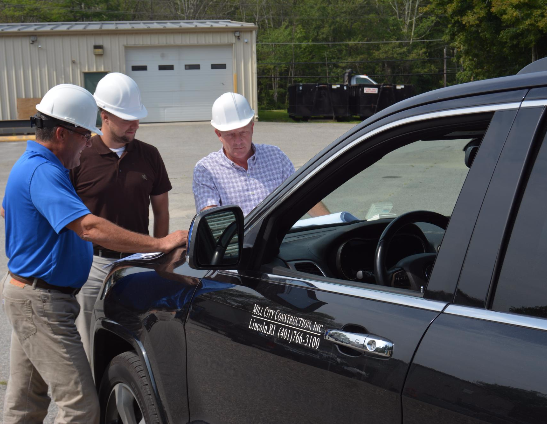 UNDENIABLE INTEGRITY IN CONSTRUCTION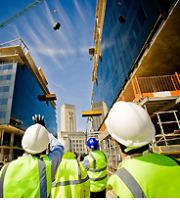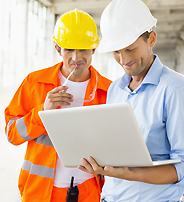 Conscious Construction & Management
Innovative & Effective Building Services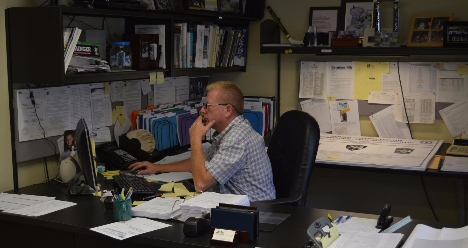 Our goal is to provide more than quality commercial building services. At Mill City Construction, Inc., we provide responsive services that lead to efficient designs and effectively completed projects. From the initial consultation to the completed project, we go above and beyond. Our designers, project managers, and build teams communicate on a daily basis, ensuring projects stay their course.

It is easy for you to notice our services are a little different. It's because of our commitment and level of engagement. Nothing is more important than doing our best. So, when you want your project done right, make sure to talk with us.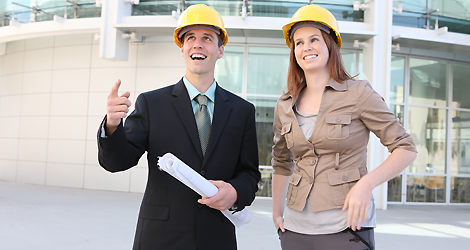 GENERAL CONTRACTING
PROJECT DEVELOPMENT
DESIGN & BUILD
CONSTRUCTION MANAGEMENT
TENANT BUILD-OUTS
"After speaking to several building contractors, we settled on Mill City Construction, Inc.. We definitely made the right choice, as the job was done on time and under budget. We'll definitely be using them again.
THOMAS KEARNEY, President
KEARFLEX ENGINEERING
"We are a team of professionals dedicated to a hands on approach to hard work. We provide the highest technical quality of construction for our customers through craftsmenship, honesty & integrity. We believe in reasonable job costing, and insist on "on time" completion. Mill City Construction, Inc. will deliver experience, ability and courtesy to provide total customer satisfaction."