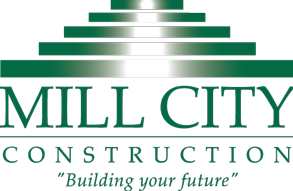 Walgreens - 333 ATWELLS AVENUE
Project Management Contract
Responsible for the selective demolition of an existing furniture store to completion. The project consisted of construction of a 4 story building with underground parking garage, a new Walgreen's store with retail space on the first floor and 24 high end condominiums on the next two floors.
Architect: Lerner Ladds + Bartels
236 Hope St. Providence, RI 02906
Phone: 401-421-7715
Owner: PPG Hill, LLC
5 Cathedral Square Providence, RI 02903
Phone: 401-521-3538

© Mill City Construction2013. All Rights Reserved.