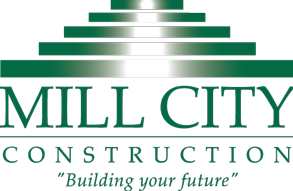 UNITED STATES POSTAL SERVICE
We are very proud of our relationship with the United States Postal Service having constructed and renovated numerous facilities throughout New England. The first photo is the Darlington facility located in Pawtucket, RI. The second photo is the new East Greenwich RI facility.
Architect: Robinson Green Beretta Corp
50 Holden Street Providence, RI 02908
Phone: 401-272-1730

© Mill City Construction2013. All Rights Reserved.