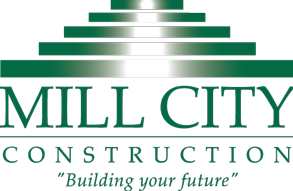 RENOVATIONS TO ST. THOMAS MORE
The work consisted of complete stripping and roof replacement on the entire Church. Also included was stripping of the existing white cedar shingles on the main Church and installation of new red cedar shingles restoring the Church to it's original condition and historical beauty.
Owner: St. Thomas More Church
53 Rockland St. Narragansett, RI 02891
Phone: 401- 789-7682
Owner's Representative: Paul St. Amand
Phone: 401-623-1154

© Mill City Construction2013. All Rights Reserved.