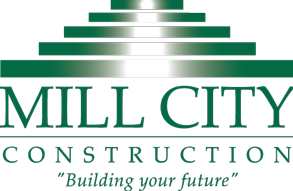 RENOVATIONS TO ST. PIUS X SCHOOL
The work consisted of a 7500 square foot addition to the existing school including new connector, handicap toilets, new handicap egress and wheelchair lift. The work also included extensive renovations to the existing main office and included a new clock system, new fire alarm system and new public address system.
Architect: L. A. Torrado Architects
35 Greenwich Street Providence, RI 02907
Phone: 401-781-0633
Owner: St. Pius X School
32 Elm St Westerly, RI 02891-2197
Phone: 401-596-5725

© Mill City Construction2013. All Rights Reserved.