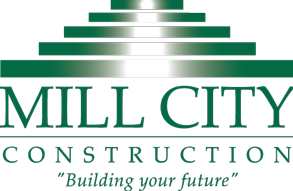 ST MICHAEL'S EPISCOPAL CHURCH
Complete interior restoration of the historical Church including structural repairs to the existing roof trusses and floor framing, new plaster walls, new wood flooring, new marble flooring, sound system, lighting, and heating system.
Architect: Allen Berry Architect, Ltd.
Phone: 401-273-7551
Owner: Saint Michael's Episcopal Church
399 Hope Street Bristol, RI 02809

© Mill City Construction2013. All Rights Reserved.