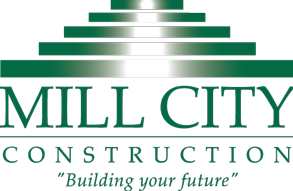 INTERIOR RENOVATIONS TO ST. JUDE'S CHURCH
General Construction Contract
One of our many Catholic Church Renovation Projects completed by our firm in tangent with the local Church and the Diocese of Providence. The work consisted of ne interior finishes, and in particular new Church lighting.
Architect: Lerner Ladds + Bartels
236 Hope St. Providence, RI 02906
Phone: 401-421-7715
Owner: St. Jude's Church
301 Front St. Lincoln, RI 02865
Phone: 401-725-8140

© Mill City Construction2013. All Rights Reserved.