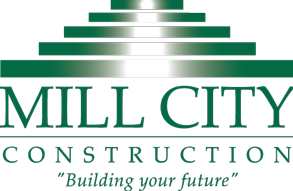 SAINT FRANCIS XAVIER CHURCH RENOVATIONS
Provide a new sacristy addition to the existing church, expand the sanctuary by installing new steel trusses in this historic church. In addition, there were three new shrines for specific Saints as well as a completely new heating and air conditioning system. Also included was the demolition of the existing heating system in the Church as well as the Rectory. The pews were duplicated and added to, as well as refinishing of the existing pews. This work was completed in 270 days while the church was being occupied.
Architect: Robinson Green Beretta Corp
50 Holden Street Providence, RI 02908
Phone: 401-272-1730
Owner: Sisters of Mercy
Wrentham Road Cumberland, RI 02864

© Mill City Construction2013. All Rights Reserved.