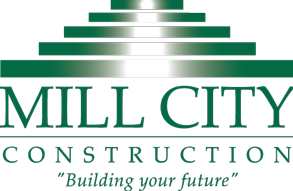 PEACE DALE CONGREGATIONAL CHURCH
Construction management included 6 classrooms and structural renovations to the Church Also Included were new heating and air conditioning systems and fire alarm systems including renovation of the Hoxie Room and Meeting Room. New acoustically sound music room, and pre-school classrooms topped off this project.
Architect: Newport Collaborative Architects
333 Westminster St. Providence, RI 0290
Phone: 401-272-2144
Owner: Peace Dale Congregational Church
261 Columbia St. Peace Dale, RI 02879

© Mill City Construction2013. All Rights Reserved.