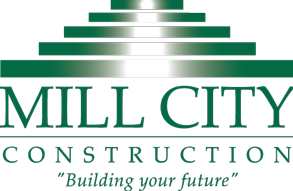 NORTH ATTLEBORO POST OFFICE ROOF & WINDOW REPLACEMENT
This project included the removal and replacement of the storm window systems, complete lead paint abatement of all exterior surfaces including all molding, windows, handrails, fence, doors, concrete, window grates and loading docks. It also included a new roof hatch system and the clearing out of roof scuppers as well as window well drains.
USPS Project Manager: Michael Bezner
6 Griffin Road North Windsor, CT 06006
Email: mbezner@email.usps.gov

© Mill City Construction2013. All Rights Reserved.