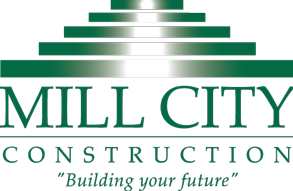 NEW ENGLAND INSTITUTE OF TECHNOLOGY SECURITY TRAINING FACILITY
This project consisted of converting an existing 5000 square foot office space into a state of the art Crime Lab. Included were new men's and women's handicap accessible toilets, 4 new offices and 5 new classrooms.
Architect: Architectural Resources
220 South Main Street Providence, 02903-2909
Phone: 401-861-1960
Owner: New England Institute of Technology
2500 Post Road, Warwick, Rhode Island 02886-2266
Phone: 401-467-7744

© Mill City Construction2013. All Rights Reserved.