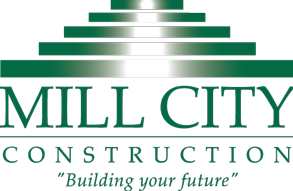 MERCY MOUNT COUNTRY DAY SCHOOL
Construction of a 12000 square foot addition to the present school, new heating and air conditioning system and renovation of offices and cafeteria, new media room and pre-school classrooms to accommodate the growing catholic school population.
Architect: Aharonian & Associates
310 George Washington Highway - Suite 100 Smithfield, Rhode Island 02917
Owner: Sisters of Mercy
Wrentham Road Cumberland, RI 02864

© Mill City Construction2013. All Rights Reserved.