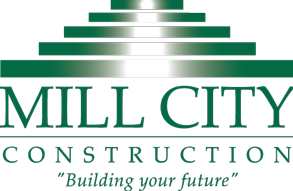 RHODE ISLAND MAYORAL ACADEMY
Design build construction of 8 classrooms and a gymnasium and renovations to the present school, new heating and air conditioning system and fire alarm systems including renovation of the school offices. New music room, computer science and science laboratory classrooms added to the challenge of this design-build project.
Architect: L. A. Torrado Architects
35 Greenwich Street Providence, RI 02907
Phone: 401-781-0633
Owner: Rhode Island Mayoral Academies
160 Westminster St., Providence, RI 02903
Owners Rep: Drew Allsopp
Email: dallsopp@mayoralacademies.org

© Mill City Construction2013. All Rights Reserved.