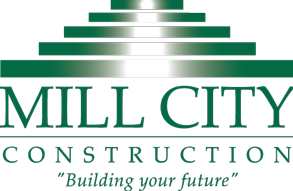 This project involved demolishing the entire first floor of the house and constructing an addition on the rear of the property. A new kitchen, bathroom, living room, dining room and master suite were constructed.
Architect: OCO Architecture Design
PO Box 709 Hingham, MA 02043
Owner: Kyle & Lisa Macrae
15 Goward Drive, Mansfield, MA 02048

© Mill City Construction2013. All Rights Reserved.