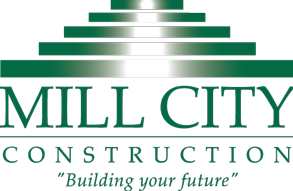 Hyannis Post Office Exterior Renovation
Re-point entire exterior of building and perform complete lead abatement of all existing wood surfaces. Also, to perform numerous exterior upgrades including but not limited to: (1) 100% re-pointing of all exterior brick surfaces, (2) Infill overhead doorway and exterior doorway, (3) Hazardous material, lead paint abatement of all exterior wood surfaces, (4) Wood treatment and refinishing at all deteriorated exterior wood surfaces, (5) Furnish & install new wood panel at front and side elevation, (6) Remove, sandblast, refinish and reinstall all exterior lettering and light poles, (7) Paint all refurbished and new wood surfaces to meet historical district regulations.
Architect: McKinnell McKinnell & Taylor
164 Washinton St. Norwell MA 02061
Phone: 781-878-6223
USPS Project Manager: Michael Bezner
6 Griffin Road North Windsor, CT 06006
Email: mbezner@email.usps.gov



© Mill City Construction2013. All Rights Reserved.