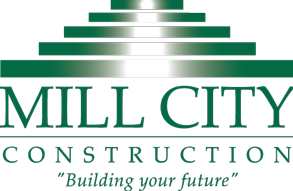 Grafton Town House Renovations
Renovations and accessibility project which included demo of existing basement, installing two new handicapped accessible bathrooms and renovating one existing bathroom. It also included demo of the entire front entrance of the building, remodeling and installation of three staircases, a handicapped ramp, granite planters and benches, handrails, painting, electrical upgrades and automatic door openers.
Architect: Dixon Salo Architects
501 Park Ave., Suite 210 Worcester MA 01610
Phone: 508-755-0533
Owner: Town of Grafton, MA
30 Providence Road, Grafton MA 01519
Owners Rep: Paul Scarlett
47 Carroll Road, North Grafton MA 01536
Email: PScarlett@UNUM.COM

© Mill City Construction2013. All Rights Reserved.