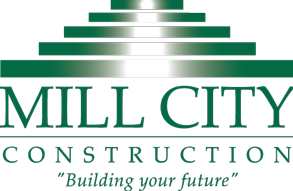 Framingham State University O'Connor Hall HVAC Upgrade
Complete demolition of existing steam heating system and related piping in 150 college dormitory room. Work included asbestos abatement, coring of over 500 wall and floor locations after ground penetration radar approved locations. Refinishing of all plaster and painting to damaged by demolition throughout building. Reinstallation and replacement of acoustical ceiling and floor repair. Work included new secondary boiler, complete mechanical refit and new electrical feeders to accommodate new mechanical equipment. Project Highlights: Project was completed on time and was commended by project Contracting Officer and Architect.
Owner: Massachusetts State College Building Authority

Project Amount: $2.4 Million

Project Schedule: May 15, 2013 - August 15, 2013

© Mill City Construction2013. All Rights Reserved.