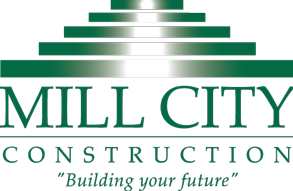 This project included the removal and replacement of the (3) main water meters that service the Lincoln campus of CCRI. There was one meter at the street which had to have a hot box constructed around it. The other two meters are for the main building on campus which houses all of the classrooms and offices and the gymnasium / pool house building.
Architect / Engineer: D'Amico Engineering Technology, Inc
1824 Mineral Spring Ave. North Providence, RI 02904
Owner: CCRI Lincoln
1762 Louisquisset Pike Lincoln RI 02865
Owners Rep: David Snow - Associate Director Physical Plant
1762 Louisquisset Pike Lincoln RI 02865

© Mill City Construction2013. All Rights Reserved.