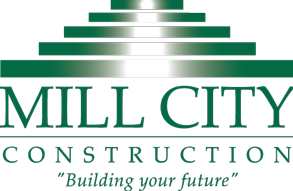 This project was a complete renovation of the exterior of the building. It included removing all existing roofing, siding, windows, fire escapes, stairs and gutters and replacing them all with new materials.
Owner: State of Rhode Island

Owners Rep: Andrew Omicioli
19 Foster Rd. P.O. Box 8268 Cranston, RI 02920

© Mill City Construction2013. All Rights Reserved.