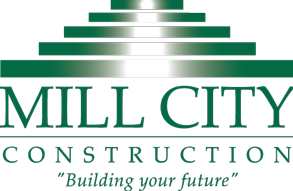 This 3,500 square foot home sits on a ½ acre lot in historical Newport, RI. Radiant heating runs through the entire 1st floor stained concrete finished floor and the 2-car garage. Mini split systems balance the radiant on the 1st floor and a hydro air unit controls the 2nd and 3rd floor spaces. The home features 3 bathrooms, 4 bedrooms, modern appliances, double sided gas fireplace, Marvin Integrity Series windows, Velux skylights, limestone countertops and custom cabinetry and custom woodwork throughout the home.
Owner: Khalid & Doreen Al-Hamdouni

© Mill City Construction2013. All Rights Reserved.